#012 The Core Four: The Ridge Garden
Queen Lime Blush Zinnias from Floret Flowers
To plant a garden is to believe in tomorrow. -Audrey Hepburn
Even though I've worked with herbal medicine for 20+ years, I've only recently started a garden. And I'm using the term "garden" extremely loosely. 🙂 But this year we're going all in!
This winter we terraced what was an old orchard with some unhappy peach trees into our garden space. I'm still working on the soil but we'll definitely get some plants in this spring. It's a huge goal of mine to get us as self sufficient as possible.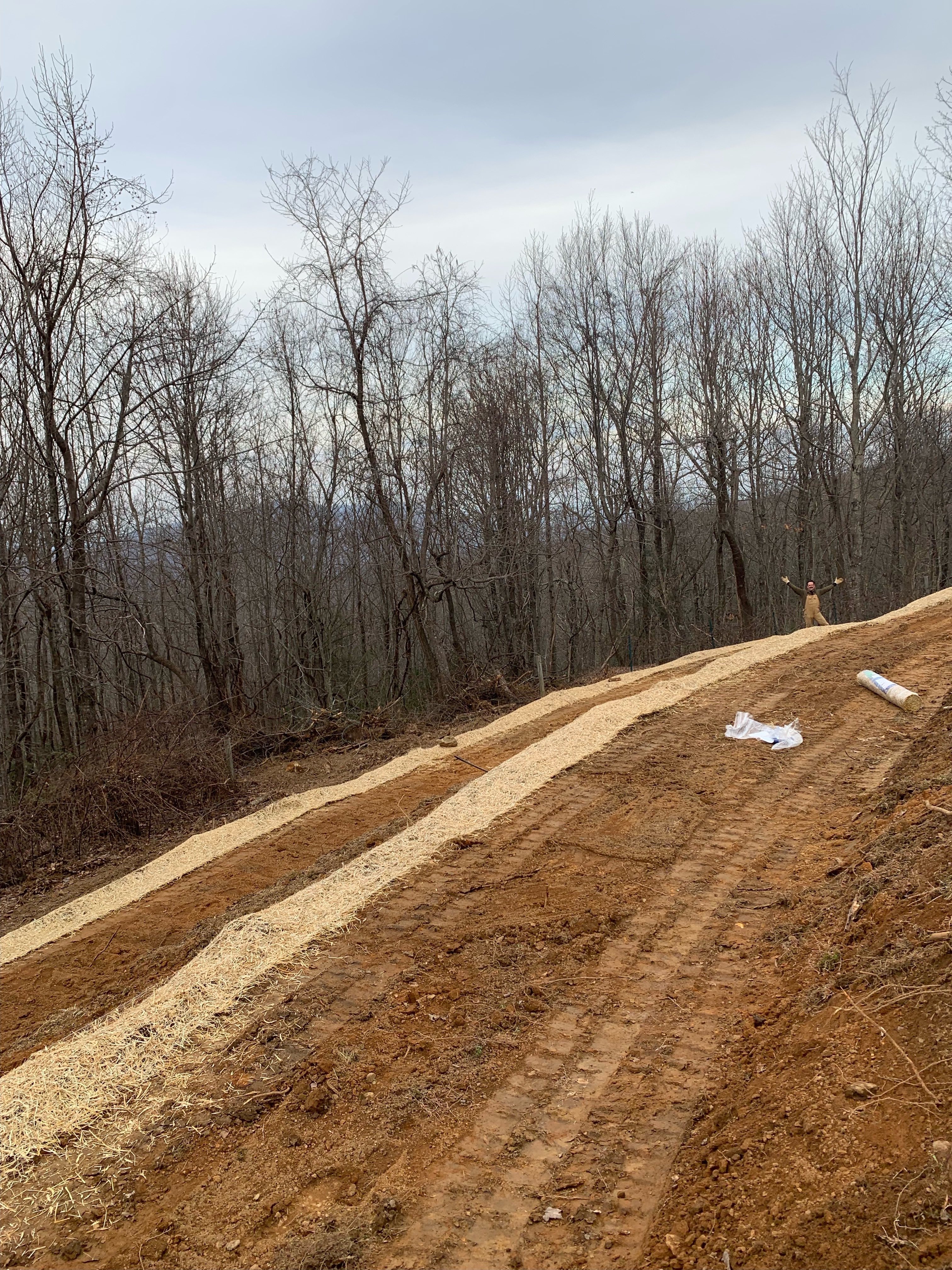 Last year we put in raised beds by the house for herbs and tomatoes and flowers around the borders.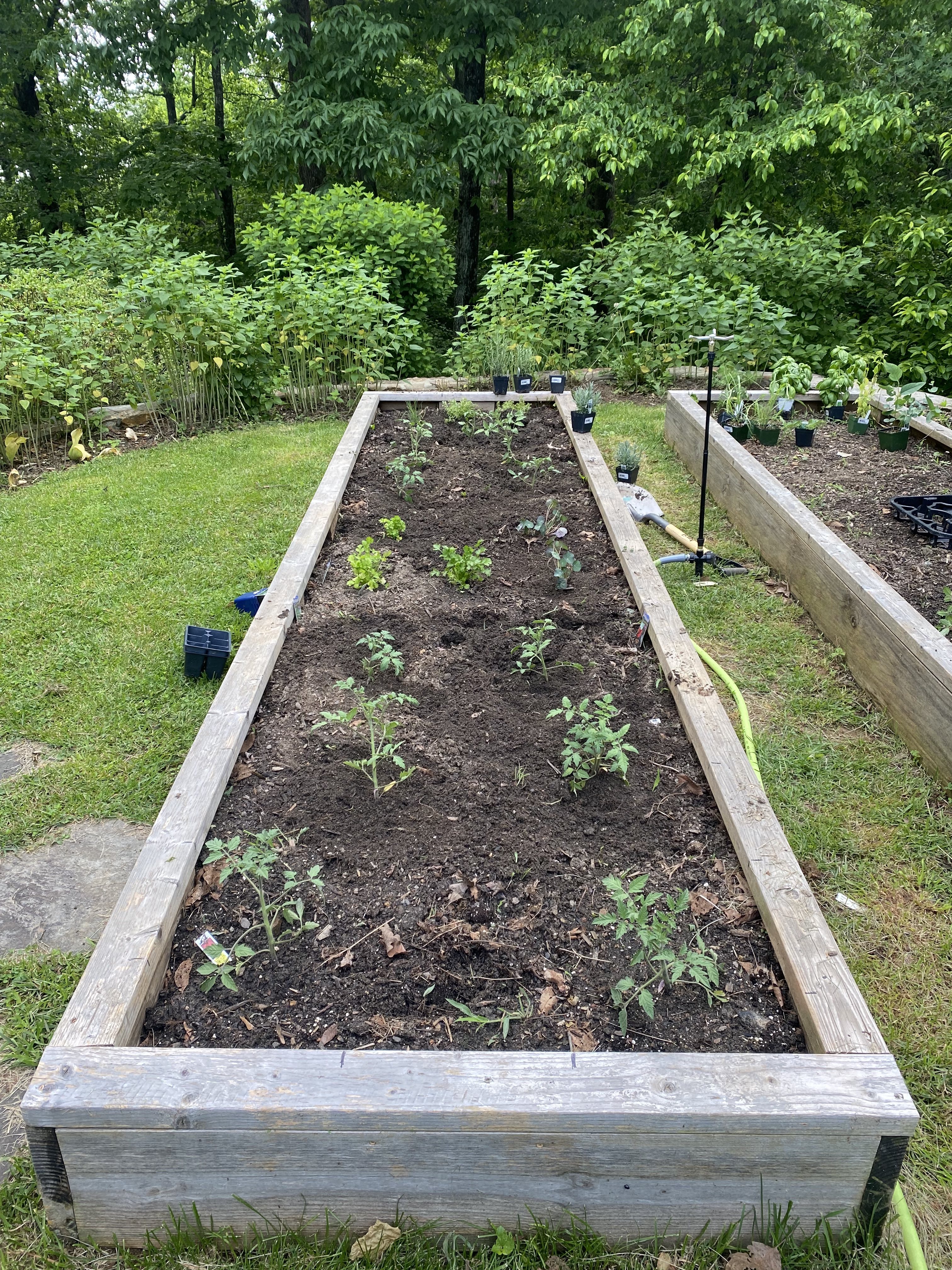 I always go crazy and over plant the tomatoes! It's pathological.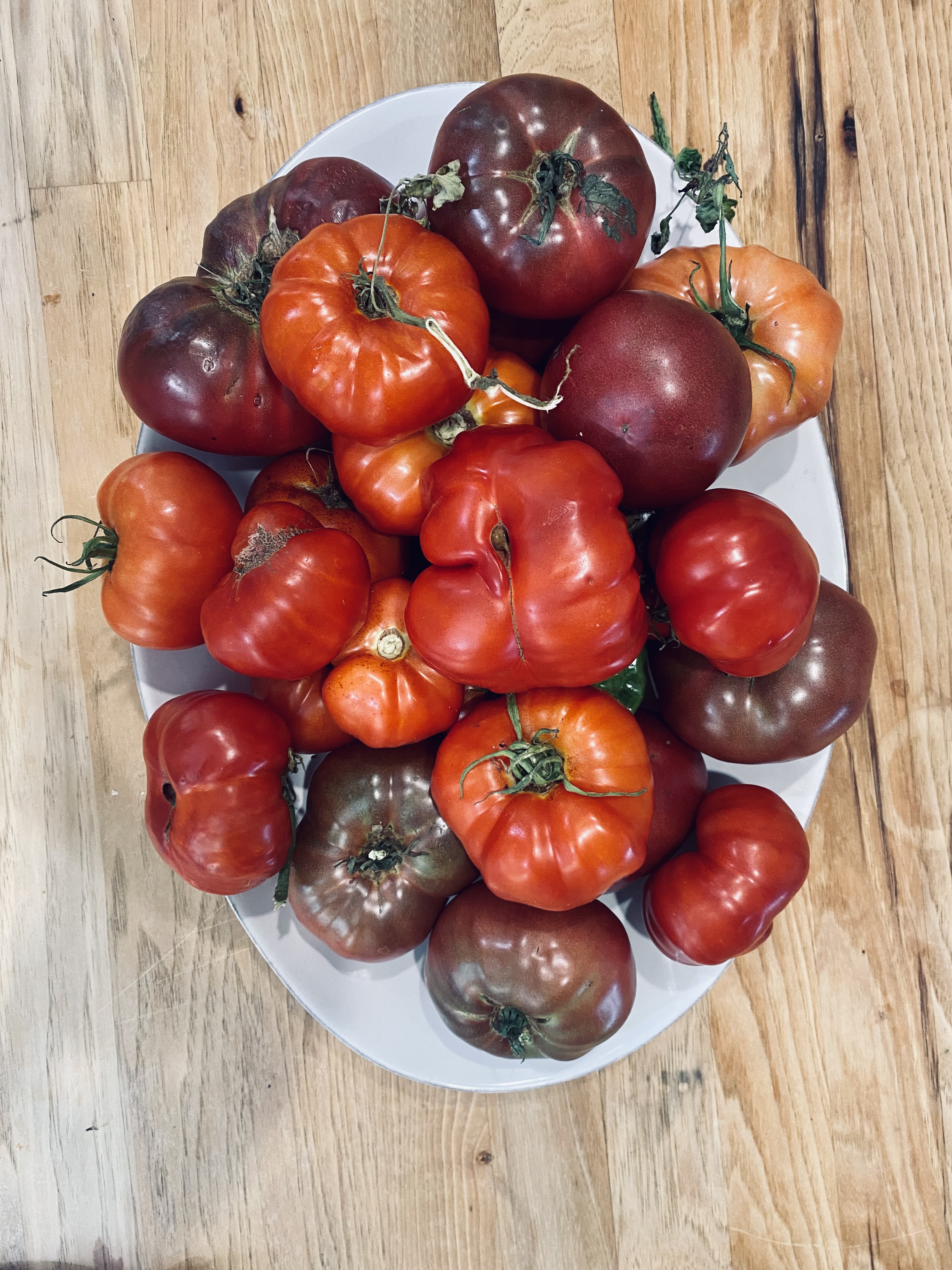 I'm planning to direct sow most of my vegetables and it's been so fun to plan and procure my seed collection. And, I've been extemely inspired and impressed by some of your successes (looking at you Jess Hunt-Ralston and Donna Martin 💕).
If you haven't already, now is a great time to plan and prep for your own garden. I'm sharing some of my favorite resources.
Starter Plants:
Local farmers market (BEST)

Local Plant Nursery

Home Depot
No yard or bandwidth, no problem! I love this mason jar windowsill herb garden idea. Edible flowers would be fun to grow this way too.
Any tips or tricks for me? Favorite suppliers? I'll take all the help I can get. 😊
With love and gratitude,
Anna